If you are a tourist, travelling across the big country, you can easily get a payment card with an account in Sberbank Online.
This is the most popular payment system in Russia. It allows you to pay for goods and services from your mobile phone. Sometimes, it is very useful if you stay in a hostel, that does no take credit cards. With the card you can pay for bus tickets in most cities across Russia. And it can be even cheaper, that paying by cash. Finally some POS-terminals in Russia and websites don't accept foreign cards. So I definitely recommend you to open this Sberbank payment card.
How to open Sberbank Online account and a payment card
All you need is to come to any Sberbank office, and show your international passport and your migration card. The documents are enough.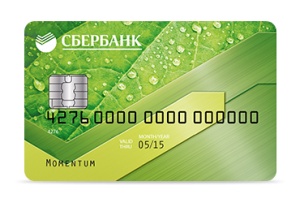 The card will be issued in several days.
But if you have no time to wait, you can ask an instant card (preissued, noname). In my case it was Visa a pre-issued Visa.
The most important thing is that this card gives you access to Sberbank Online service.
No matter where you are, you can pay any services. For example if you visit Olkhon island on Baykal lake, there are no ATMs. And many hostels don't accept payment cards there. But you can easily pay with Sberbank Online application.
Please rate the article:





(1 оценок, среднее: 3.00 из 5)


Loading...